The Pentagon Group Corporate Finance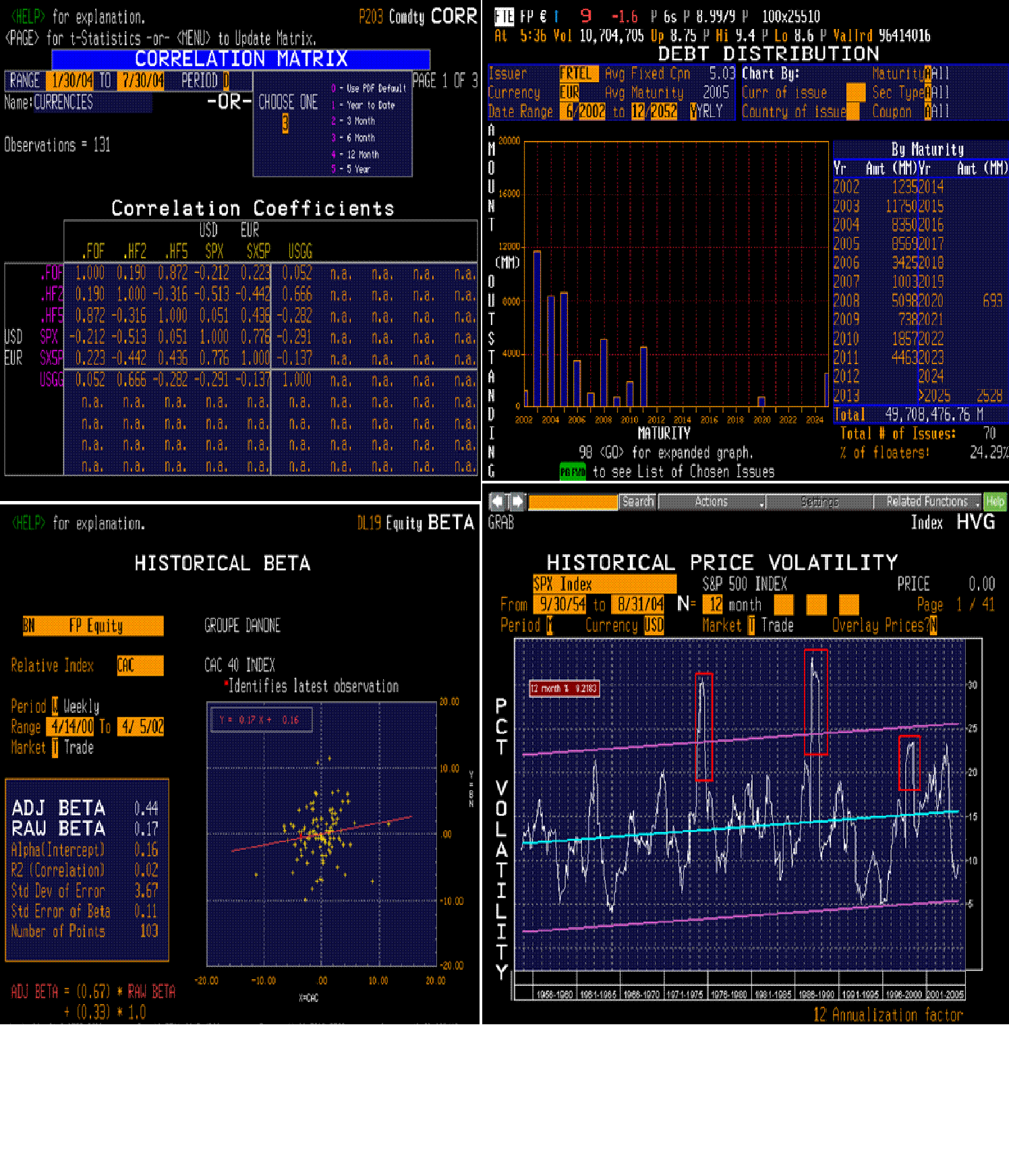 "Corporate Finance can be a saga.
You need a formidable ally by your side."

The Pentagon Group has teamed up with a unit of clever, proven financial specialists speaking plainly and acting totally out-of-the box. They craft success with their tools: uncompromising as every challenge they win.
Experts in international Mergers & Acquisitions, Mezzanine finance, Debt issuance, Debt restructuring and Equity funding, the unit has gained a wealth of contacts in the Corporate Finance field over 2 decades.
The Corporate Finance unit aims at leveraging on top-notch seasoned professionals who gained international recognition.
This external unit is composed of 2 re-known Partners
encompassing excellence, integrity, independence and strong commitment.
Partner
Proprietary trading & High Yield expertise at
Commerzank, Landesbank, WestLB, Goldman Sachs Principal Strategies and Dresdner Kleinwort, highly respected in the industry. Always thinks outside the box. Loves to challenge. Dogged and determined in finding the right solution.
On his clients' side. On everyone else's case.
Partner
Expertise in debt and equity funding strategies, a breath of product knowlegde and a track record of developing client relationships and new business streams in corporate finance.
Management positions at leading Financial institutions, Société Générale, Crédit Agricole and Kepler Cheuvreux.
Creator of innovative debt finance solutions for clients.
"We identify strategies that other may dismiss or see as too risky.

We support our clients, so they have the confidence to make bold decisions. We fight our corner defending our clients' interests at every turn.

We deliver clear opinions and understandable advice (that inspires action). We tell it how it is. We say exactly what we mean. Without false bonhomie, with genuine care and concern.

At heart we are a courageous leader. We lead our clients through complex processes with a clear and courageous strategy. We make bold moves, so our clients gain the greatest advantage. We take obstacles in our stride. We always find a way."
"We bring people with us, supporting and guiding them through the process. We are trusted and followed.


Through courage and audacity we find better solutions and get better results.

Succeeding in corporate finance takes finesse. We take good ideas and run with them all the way to partners that we know will get them and back them.

We'll be there to cover and protect you all the way through – we'll test your plans to make sure they're bombproof and structure the transaction when it's ready.

We're also skilled negotiators so we'll always make sure everyone is on-side. A good idea is a good idea whatever the sector, but we've done most of our deals in Media & Digital Media, Gaming, Food, Beverage, and Consumer Oriented Business."